We Love Our Community!
The Generations Real Estate Partners team have years of deep involvement in our community – participating in local sports, family and charity events. Within our industry, we mentor new realtors, work on panels and in an advisory capacity to the Vancouver Real Estate Board. We help to organize the Board's baseball and hockey tournaments, and volunteer with our colleagues in the RE/MAX Sabre office.

Ours are vibrant, active communities with exciting events year round and huge local participation. We are part of that: on committees, boards, and in local sports and arts organizations. AND... we are consistent supporters of our local businesses.
Charitable Organizations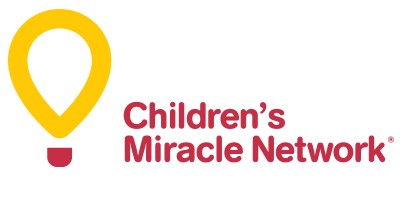 Children's Miracle Network
CHILDREN'S MIRACLE NETWORK is an international non-profit organization dedicated to helping children by raising funds and awareness for 170 children's hospitals throughout North America. It was also a pleasure & a privilege for us to work at the telethon annually - many thanks to all of you who called in your pledges. The cheerful, positive kids in the studio - all patients at the Vancouver Children's Hospital - put our lives in perspective. RE/MAX is one of the most enthusiastic supporters of CMN & presented a cheque for $125 000 at this year's telethon.

Generations Real Estate Partners pledges a portion of our fees from every transaction to support CMN.
-Charity - Children's Miracle Network

Eagleridge Hospital Foundation
Eagle Ridge Hospital is the Tri-Cities only community hospital serving more than 216,000 residents of Coquitlam, Port Coquitlam, Port Moody, Anmore and Belcarra.
Eagle Ridge Hospital Foundation raises funds to provide 70% of equipment needed by the hospital and its staff. The equipment purchased is used to provide excellent care to the second fastest growing community within Fraser Health. From newborn babies to grandparents, more than 100,000 people use Eagle Ridge Hospital services each year.
-Eagleridge Hospital Foundation
Charitable Events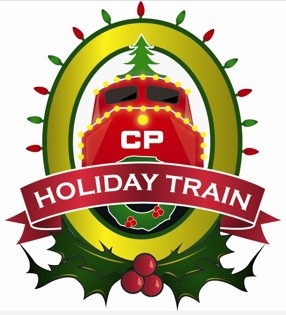 Holiday Train
Holiday Train is visiting over 100 communities in seven states and six provinces to raise food, money and awareness for local food banks. Bring your cash and food donations and support your local food bank. To date, Holiday Train have raised 3 million dollars and 1.6 million pounds of food.
-Charity - Holiday Train